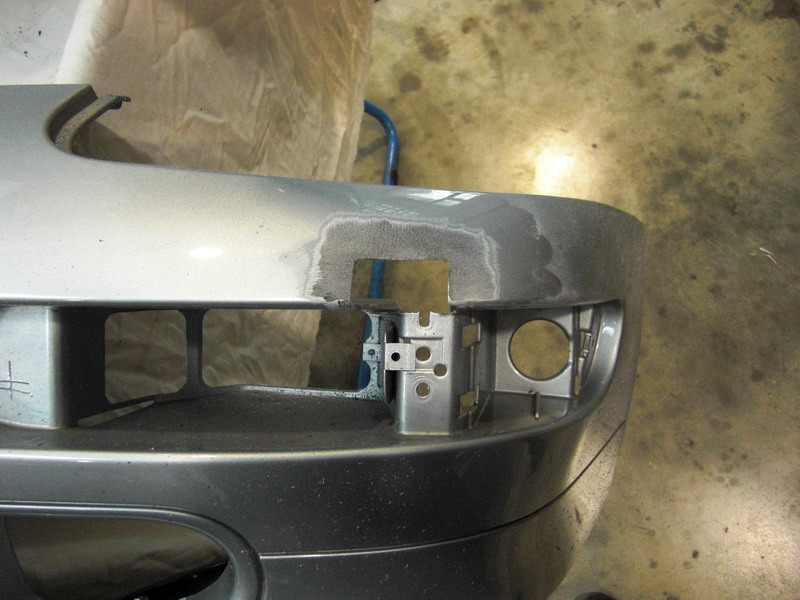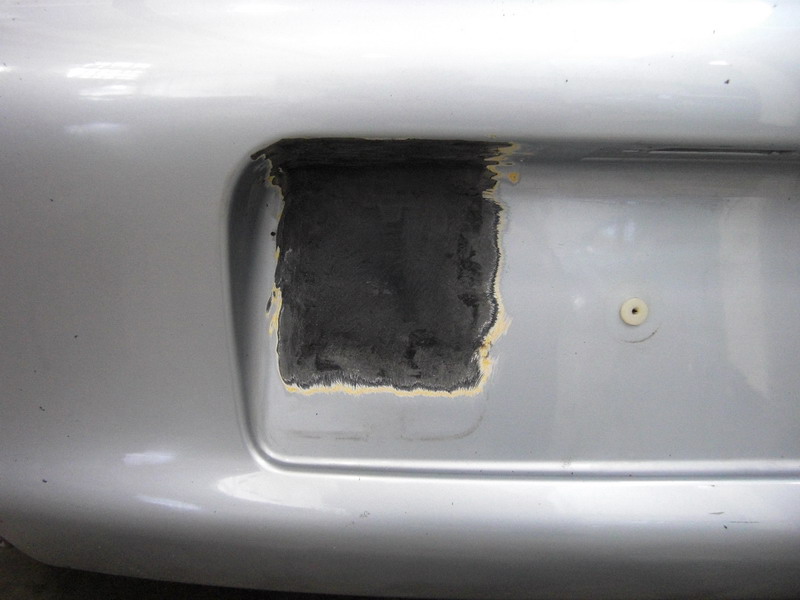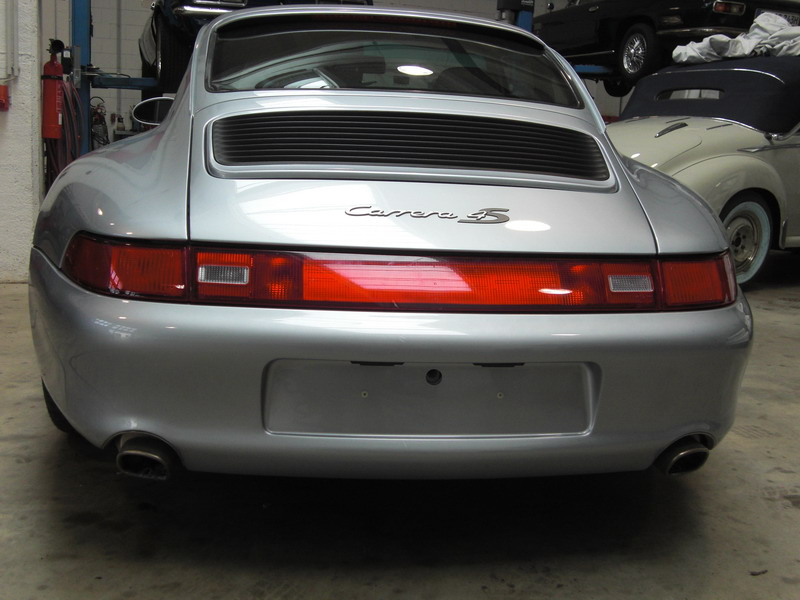 We often find the best place to find well cared for classic cars abroad is North America especially California and the desert states such as Arizona and Nevada. Mexico is especially good for VW beetles and busses that are already restored to a very high standard. The dry climate in these areas means your dream car is in a much better condition compared to a similar model kept in Europe. We regularly find cars that are 50 years or older that are in fantastic condition with little or no rust at all. These cars offer the buyer a fantastic opportunity to continue the restoration at home in a controlled environment.
Each imported car from outside the EU will need to be modified for German MOT approval. Even vehicles from California who have very strict regulations will need to have the German MOT approval. All modifications need to be conducted by professionals and affect hundreds of parts of the car including the light system, engine emissions and air conditioning. All German and EU environmental regulations will be reviewed at this stage.
Each and every car needs to have a technical data sheet, which is required by the German TUV as a basis for registration. We can help prepare this and give advice in all aspects of preparation, working with our professional partners we can provide and warrant any modifications needed including the supply of any necessary data sheets and documents.